There are a lot of places in Africa where you can unwind. Africa is a place of great adventure and exotic sights. These exotic sites are the reason why tourists are dreaming to go to Africa. The animals like giraffe, lions, tigers, and snakes are the things that people wanted to see. Seeing these gorgeous animals outside of a cage and observing them in their natural habitat is really an awesome and surreal feeling. There are many safaris in Africa that you can see and experience their great adventure. It is one of the main attractions of every African vacation homes. Here are some of the top safaris that you could go to.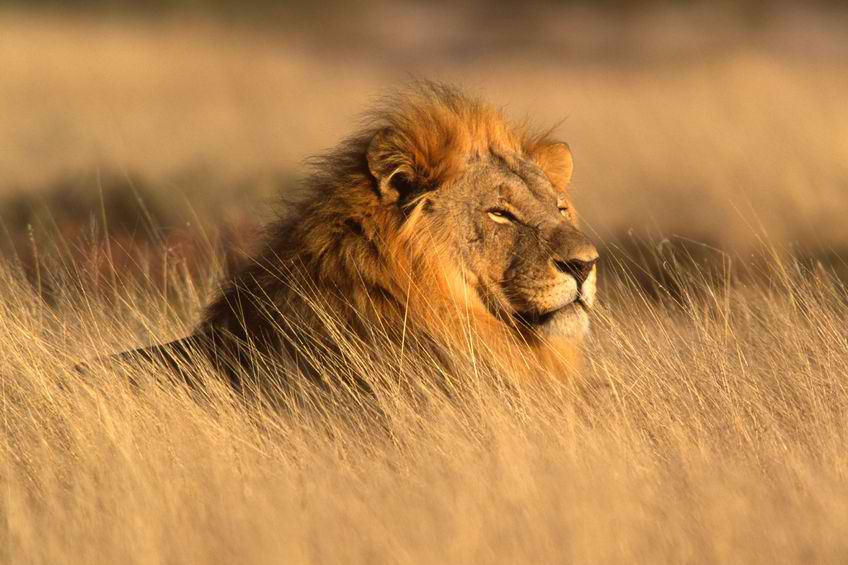 Duba Plains Camp
One of the top places to go to is in Duba, Botswana. You can see a lot of game here especially lions and elephants. The Duba Plains Camp is situated in part of the Northern Okavango Delta. Furthermore, the lions in Duba hunt by day unlike most prides throughout the continent, lions hunt by night. So, tourists and visitors will be able to see them up close and be able to see them in action. Duba Plains Camp also offers catch-and-release during January and February, game drives both day and night, guided walks and motorized boating in the Okavango Delta's network of waterways. Surely the whole family can enjoy.
Mundulea Reserve
Set in pristine bushland within the Otavi Mountains, the Mundulea Reserve is the result of years of work by Bruno and Kate Nebe who build the reserve in 2001. The country is one of Africa's highest cheetah population and other endemic species. Tourists and guest would have a feast for their eyes knowing that there will be no shortage of these amazing creatures running around nearby. In addition to these creatures is the stunning scenery that is just at their doorstep.
Kicheche Valley
Located in the eastern part of the Mara Naboisho Conservancy is an adventure for both kids and kids at heart. A high-end safari camp in a secluded wooded valley embodying a perfectly comfortable and luxurious lifestyle. You can wander through this land filled with indigenous people. The people will teach you their beautiful culture and close held traditions. Kenya is also known for its breath-taking landscapes and bountiful wildlife. The Kicheche Valley Camp is built on solid platforms of timber decking, atop of a rock on the hillside. The view will be breath-taking and forever be etched in your mind.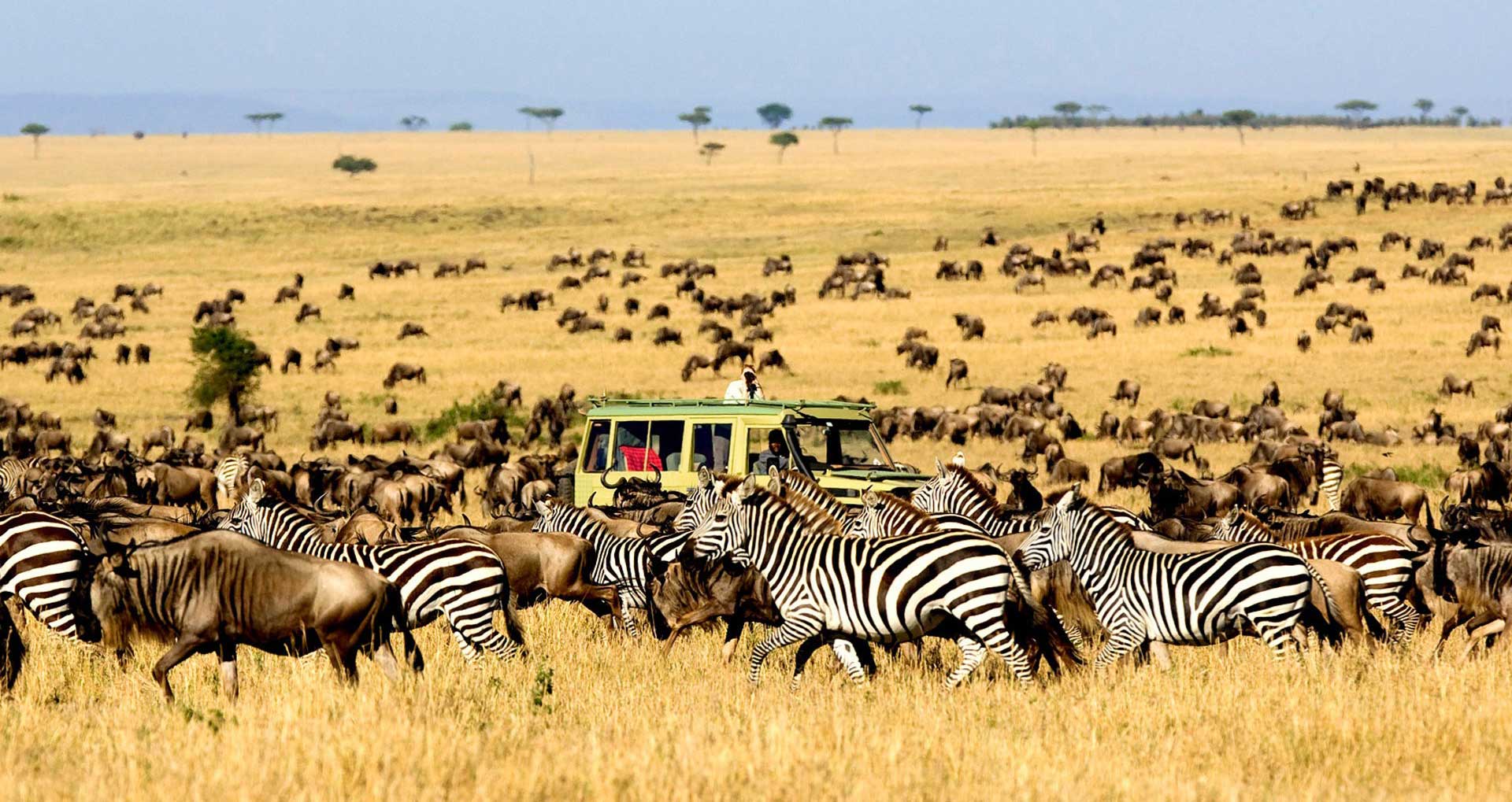 Beho-Beho
Some of Africa's best wildlife safaris are found in Tanzania. The stunning tropical beaches and its migrating wild game such as the wildebeest are all world-famous. Located on the hill of the Selous Game Reserve dotted with baobab trees giving it its breezy feel. The central lounge and bar area is a place of comfort with large sofas and Persian rugs. They also offer scrumptious meal from breakfast, lunch, and dinner. Its cuisine is outstanding and is always deliciously prepared and visually appealing. Their adventures are very exciting as well as they offer bird watching, walking in safaris, wildlife safaris and a honeymoon for couples. They also have additional amenities like Wi-fi and lounge area.
Little Makalolo Camp
Zimbabwe is also a place of luxury and adventure. Wild game such as lions and elephants are abundant. Little Makalolo Camp situated itself in a forest in the eastern region of Hwange National park. It overlooks a waterhole frequented by big game. Coupled with the fact that Zimbabwe has the best guides, going up close and personal to these big games are not impossible. The chalets in the camp are simple with a variety of wood and brass fittings adorning the walls and tables. Each of the chalets contains an en-suite bathroom complete with indoor hot and cold shower. With all these in mind, you will surely enjoy the combination of grand luxury and adventure.
Life in a continent that has a lot of wild animals is very much fun. You can see them away from caves and observe how they really are in the wild. Nature is really amazing and with these safaris, you can definitely enjoy what nature has to offer.