Having its amazing landscaping, a plethora of wildlife, excellent weather conditions as well as the passion for intense sports, there's no limit on the level of fun you will get in Africa. Think about an action packed African sports activity very extreme that it's going to be imprinted in your mind for a lifetime. Check out the 5 best extreme sports you can experience around Africa.
1. Sand boarding, Namibia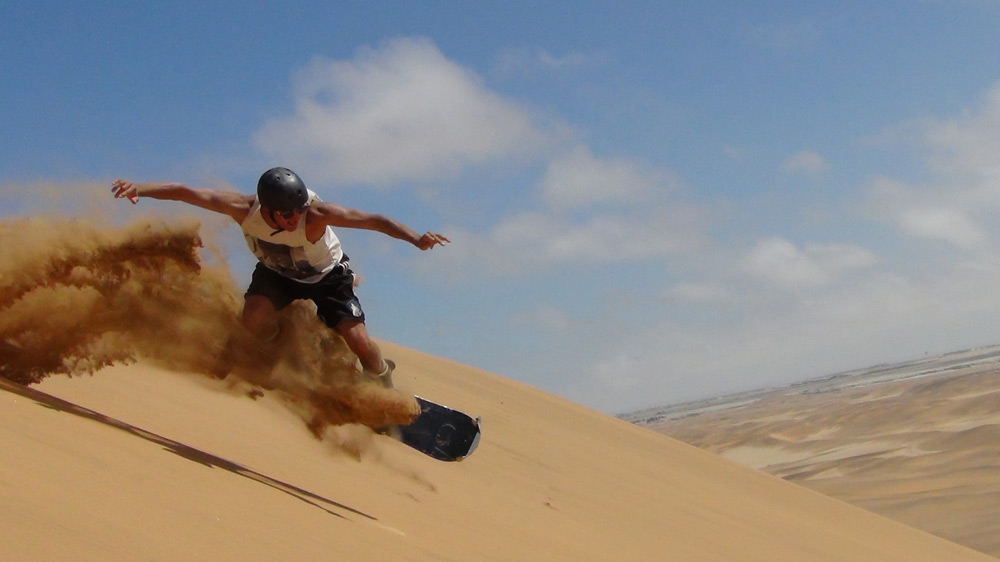 For a few dollars, you may surf all around in the sands of Swakopmund. An expert instructor will instruct you on the fundamental techniques then you're all set to enjoy! A lot of companies offer you lunch later on and you'll also get a video of yourself sandboarding adventures on the sand at no cost.
2. Whitewater rafting, Zambia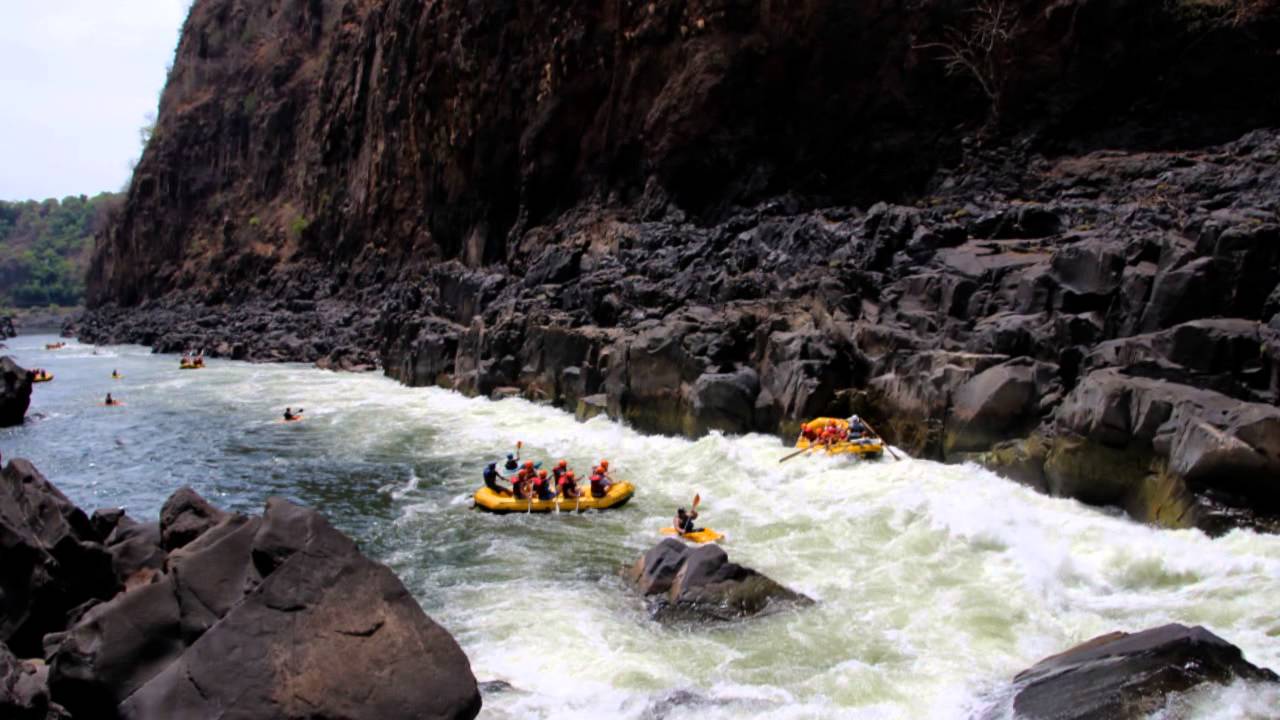 Going to the majestic Victoria Falls is definitely an electrifying experience by itself and then just imagine yourself plunging throughout the rapids of the powerful Zambezi River.
You'll begin your whitewater rafting experience having a fast meeting to tell you the safety precautions prior to going to the Zambezi River to have an exhilarating intense adventure.
If you like higher waters rafting, within the morning is recommended, while the afternoons offer more calm waters. It is perfect if you wish to include sightseeing and tours to your whitewater rafting experience.
3. Shark cage diving, South Africa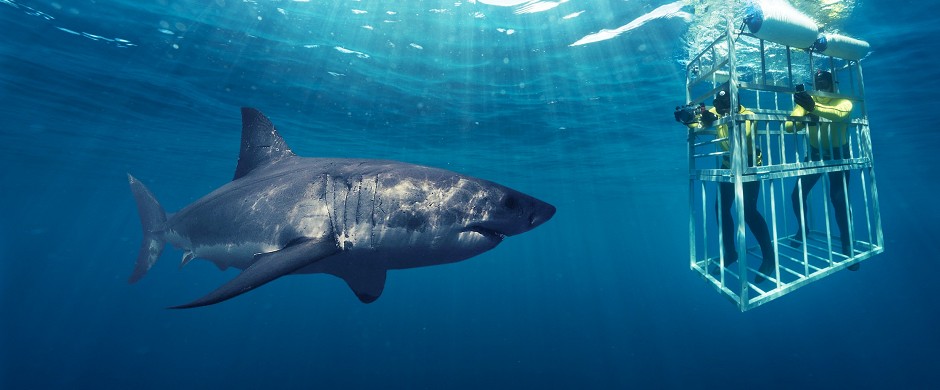 Cage diving along with sharks is definitely an extreme, overwhelming, yet very satisfying experience which gives you a totally new point of view about sharks.
You've got the chance to experience a one-on-one encounter along with such impressive ocean predators. Absolutely no previous diving experience or gear is needed but you will, however, require a great deal of courage. It's an experience you'll treasure all through your life.
4. Bungee jumping, South Africa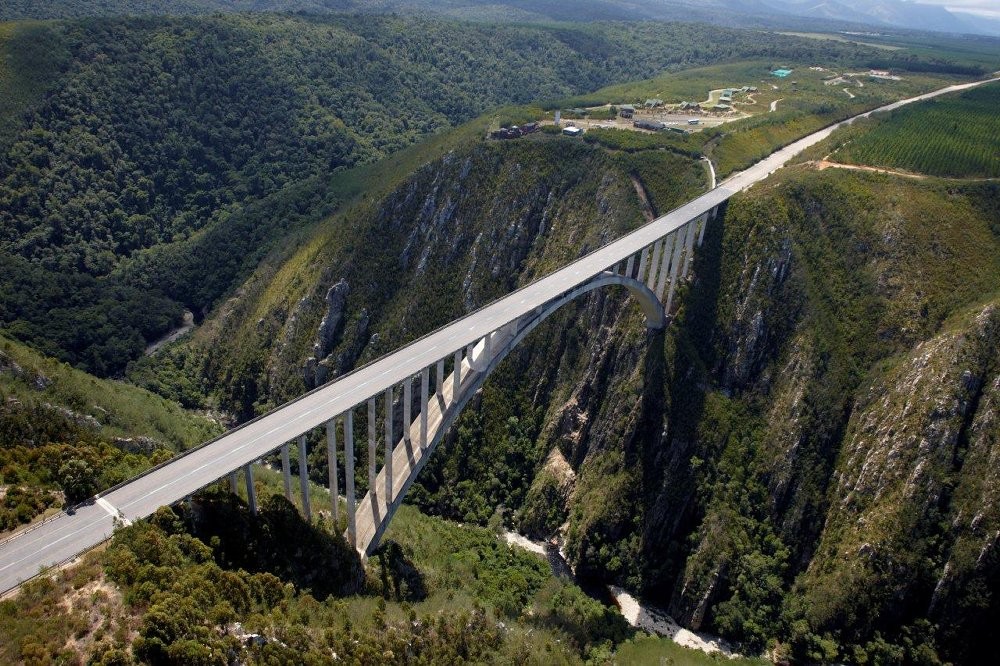 The world's highest bungee jumping bridge on earth is situated in the Bloukrans Bridge around Storms River. This intense adventure experience requires a jump of about 216 meters or 708 feet.
5. Quad biking, South Africa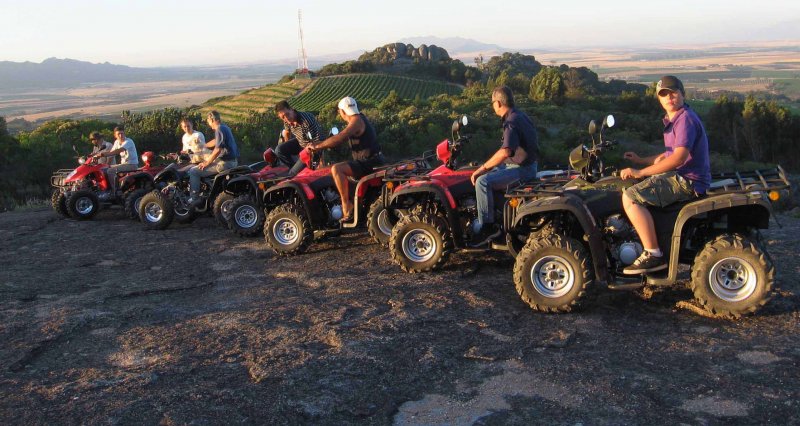 Be on an all-terrain automobile to have what South Africa tosses up when it comes to valleys, forests, streams as well as mountain ranges. Watch out for wildlife as well. Go to the Eastern Cape for the spectacular Amatola and Stormberg areas, to KwaZulu-Natal around the Drakensberg Mountains as well as valleys, or do bicycle around the Limpopo area to the Bushveld and Valley of the Olifants.