Driving is one of the best ways to get around. However, for some people, it can be difficult to get around because they are unaware of the best drives in a certain area. This is when you need to discover the top drives in Mozambique. By knowing about these top drives it will be easy for people to find the best drive to go on and know they are going to have a great time when they are going from place to place. Without this, people may end up having some problems in finding their way around town.
Cape Town to Mozambique is one of the best drives that people can take. Normally people do not think about this drive, but they need to realize this is a beautiful drive that is going to take people through all the different regions of the area. So this drive is easily going to make the top list because of the way it will wind people through all the different regions, but also how it is going to make it easier for people to get to see the region and know more about what is going on and how it is changing.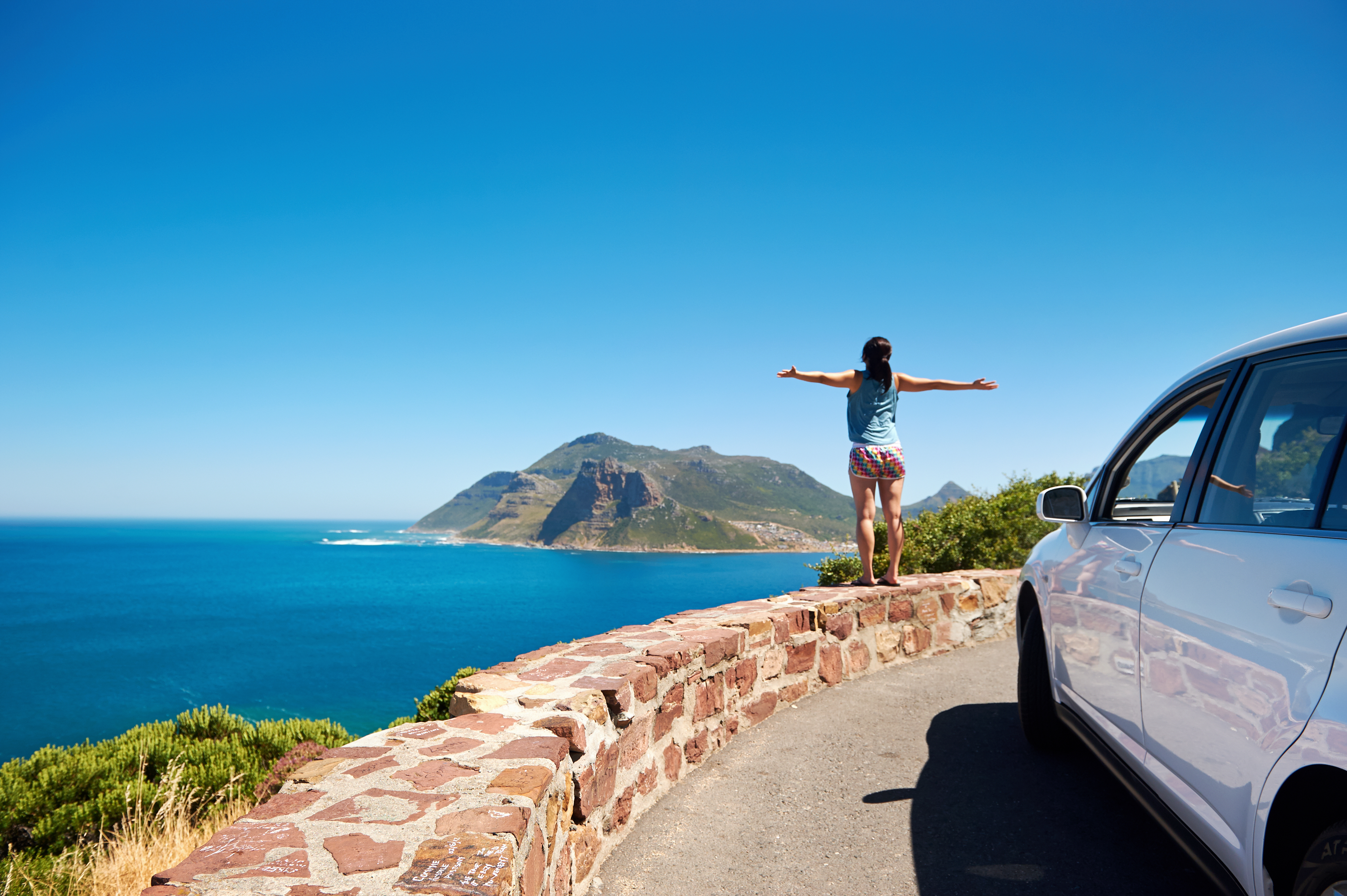 Gorongosa National Park is another location that is recently opened up for vehicles to drive in. What is even better is this is not limited to the four wheel drive vehicles like it was previously. Instead, this is a park that is now open to the two wheel drive vehicles as well. So anyone who has a vehicle will be able to go to the park and get to see the dense vegetation but also has a chance to go through and look at all the different nature that is present in the park in their vehicle.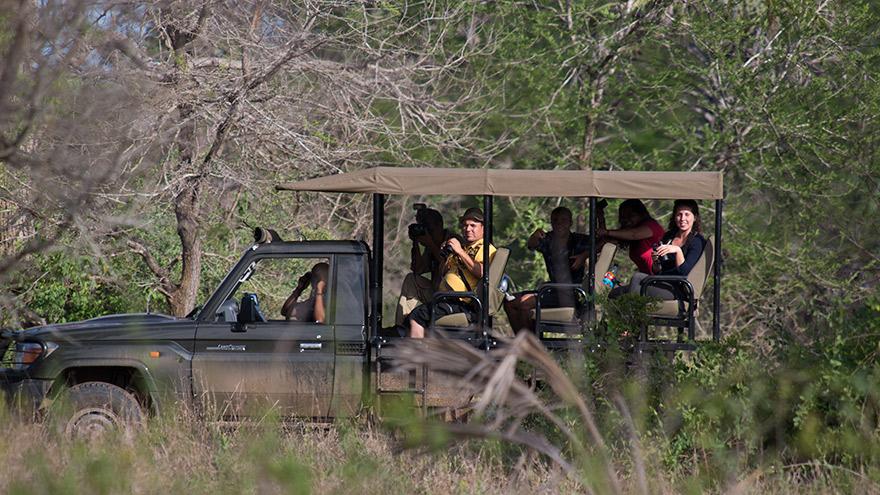 The coast route from the Pafuri border checkpoint and through Mozambique is going to be a great ride as well. While this is a trail that a lot of people will consider for a four wheel drive vehicle it is one that can be handled by a two wheel drive vehicle as well. So it is important that people be aware they can push the boundaries at times. The key is with this drive people need to make sure they are aware of their surroundings, but also remember they are going to the coast, which can be a very relaxing place to visit.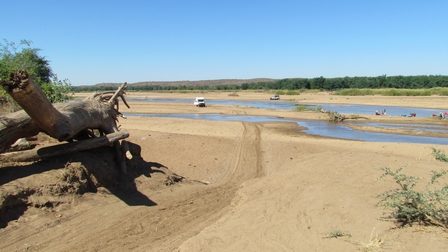 Kruger National Park and Limpopo National Park are a couple of parks that are close to South Africa and even share some land with the other country. However, what people need to realize is there are plenty of vehicle trails through the region. This is going to allow them to take their vehicle out and get a great view of the region. However, because these are parks they will know the natural beauty of the region has been protected and will keep people safe when they are heading out to the parks and will not have to worry about getting hurt.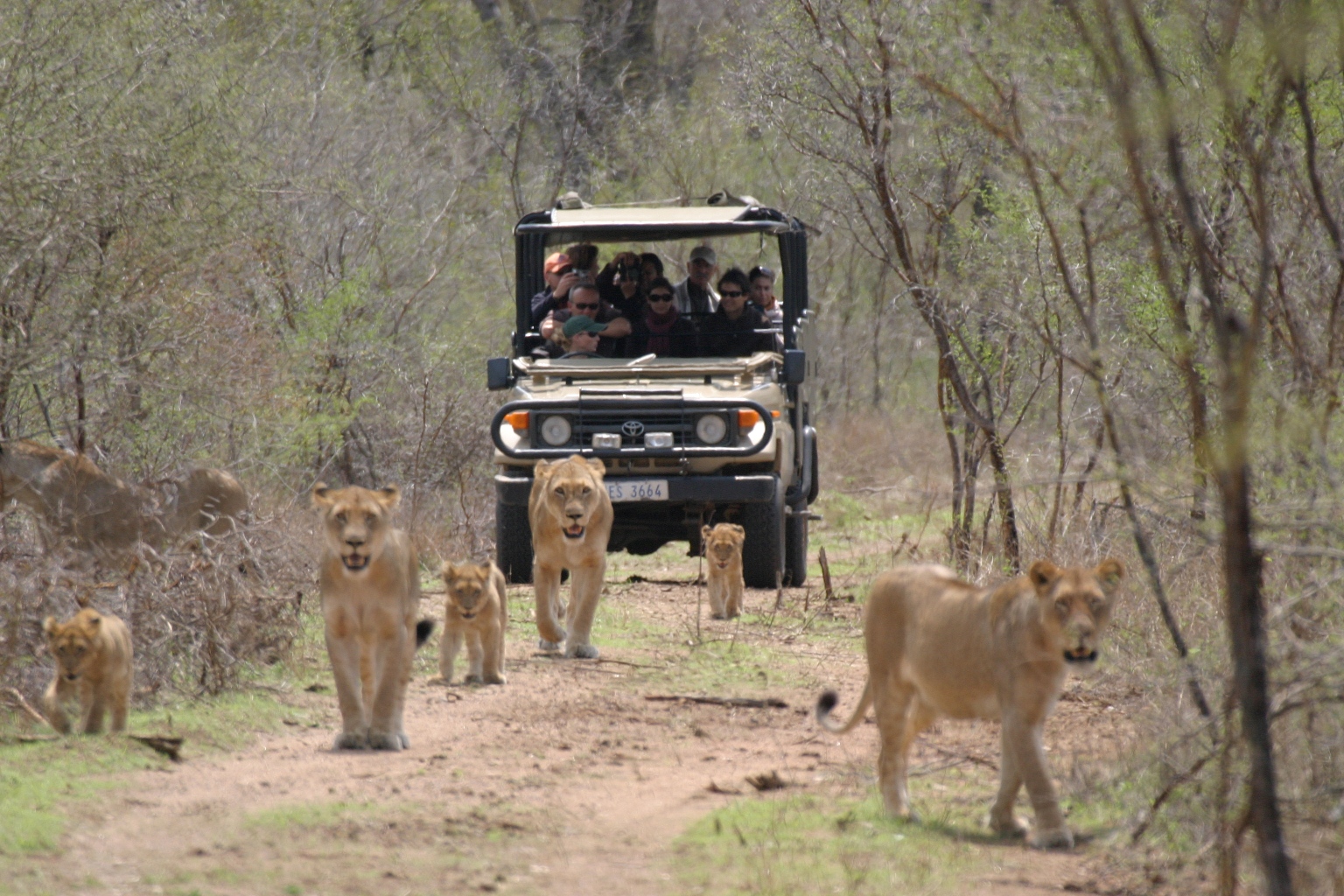 When people are traveling by vehicle they will often think some areas are going to be so secluded that they cannot operate a vehicle in them. However, this simply is not true at times. This is when people need to know about the top drives they can take in Mozambique. By knowing about these drives it will be easy for people to find the right drive and know they will have a great time. Without this, people may have some problems in getting around and think the region they have picked to travel in is nothing more than a desolate location with nothing to do.