Traveling to Singita can be very exciting. However, their is a time that people are going to find they need to know about all the lodges that are present in the area to ensure they have a good time. This is very true when people are looking at this region because there are so many different places to stay in. By knowing about the best ones, though, it will be easy for people to book a trip and know where they should be staying at and what they can do at the lodge.
Sasakwa Lodge is one of the premier lodges for people who are traveling to the region. The lodge is topped by having a beautiful Edwardian mansion as the main house. However, if people do not want to stay in the main house they will have a chance to get to the cottages that are on the grounds. These cottages are beautiful and will keep people comfortable, but they will also find the lodge offers a private pool at each of the cottages. Topped with the view of the Serengeti and it is easy to see why this location makes our list as one of the top places to stay.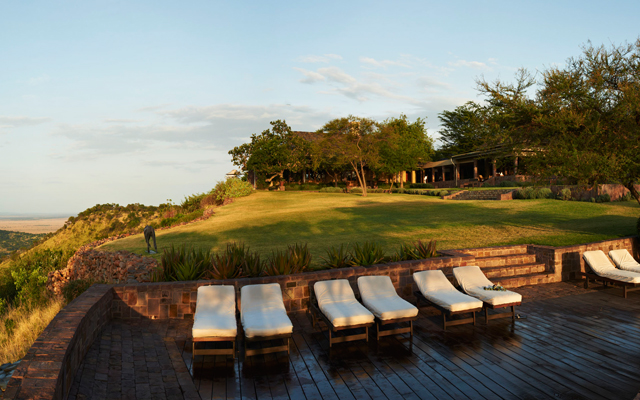 Sabora Tented Camp is a place that people will enjoy because it is going to provide them with the experience of an explorers camp. This way people can start to reconnect with nature like they never did before. However, this is going to be a place that people may find as being a little bit on the rugged side at times. So this is a precaution that people need to be aware of. The best part is each of these tents is decked out as a suite and they tend to have more features and amenities than some of the larger hotels.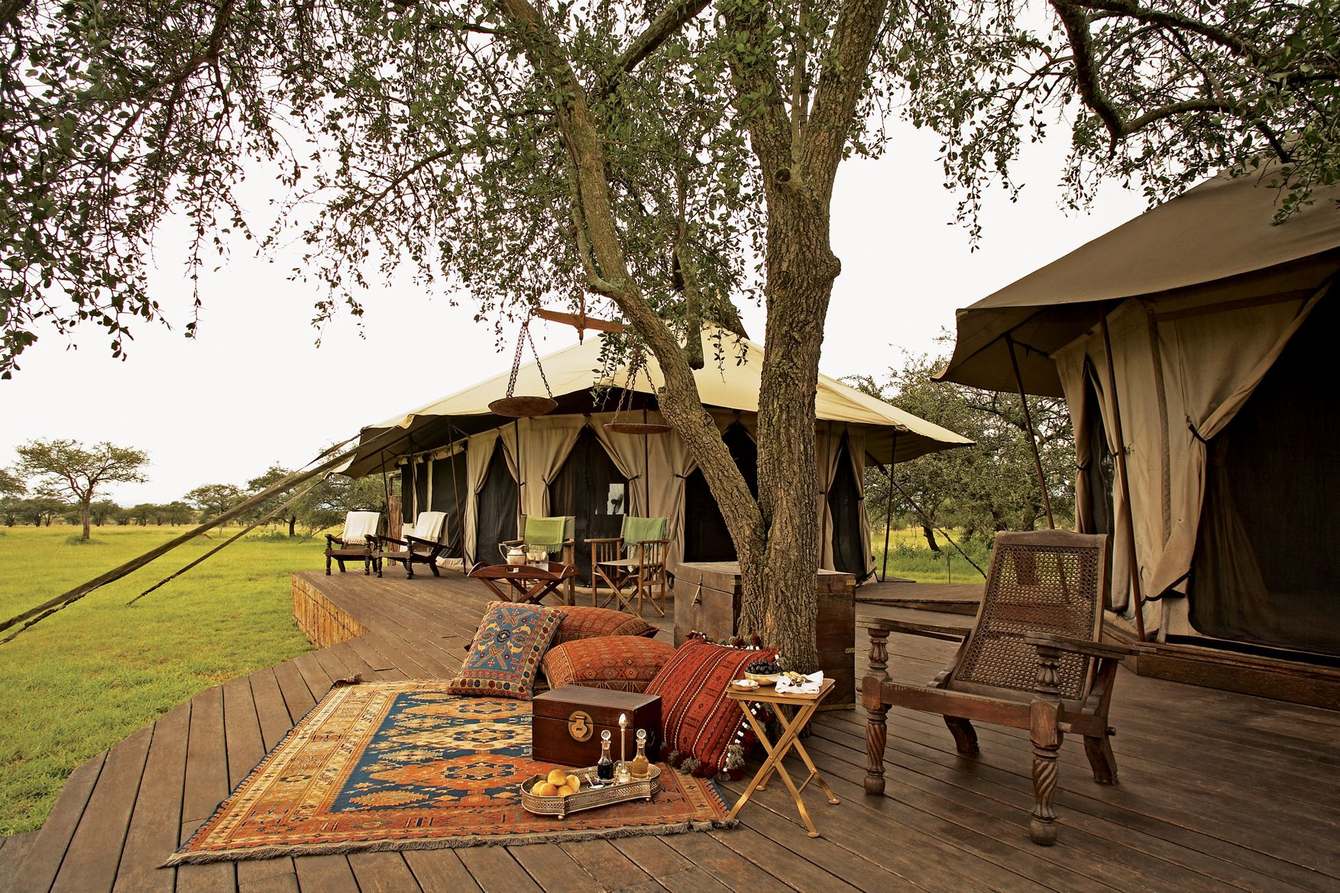 Faru Faru Lodge is a place that people will like as well. This is a location that is tucked away in the quietness of the Grumeti River. With the location being so secluded some people will think there is not going to be much for them to do. However, they need to realize the area offers quite a bit for them to do. So people will have a great time in staying here because it is going to allow them to have a great time and be able to relax while they have the organic shapes and items around them.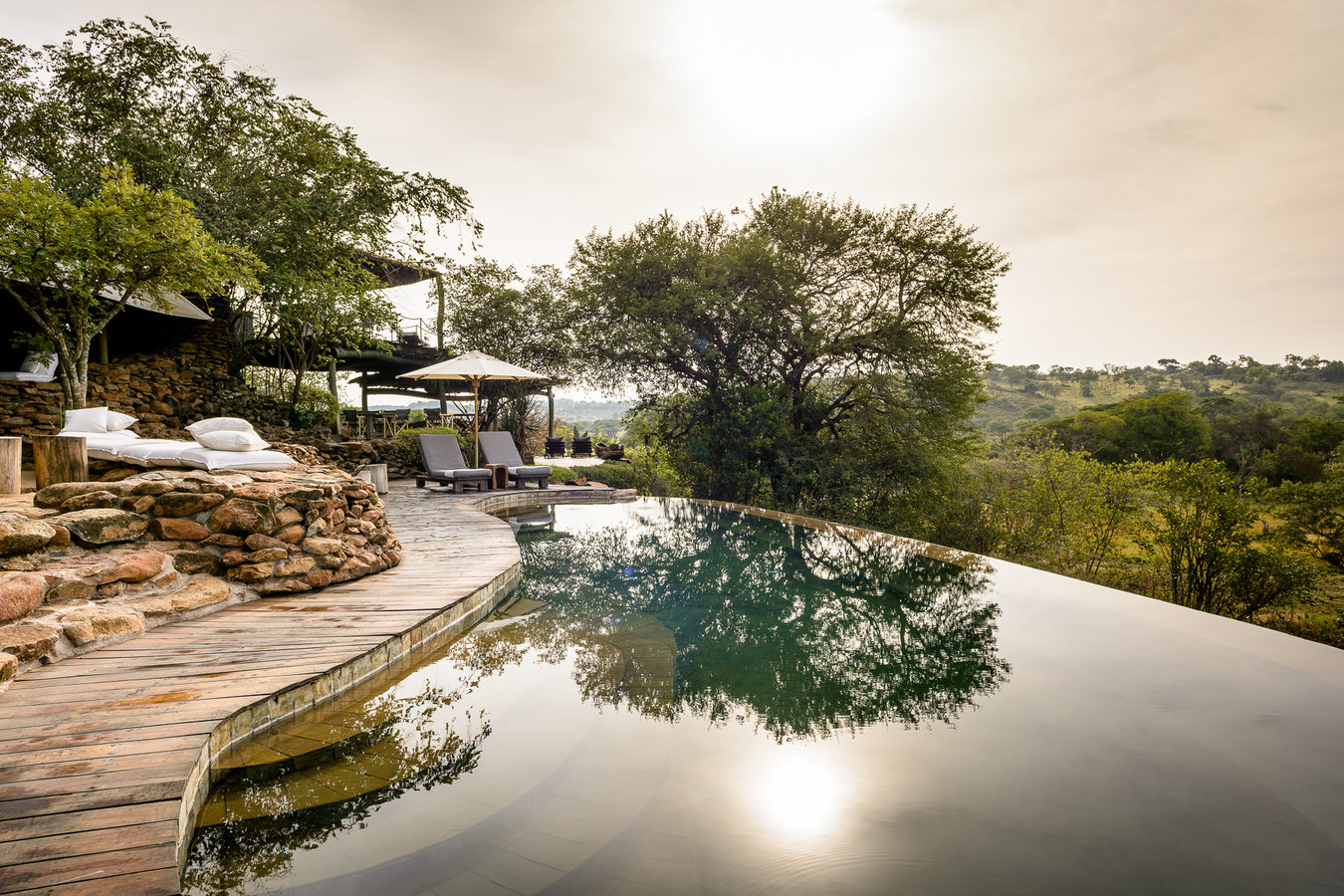 Serengeti House is a location that a lot of people are going to recognize because of the name. Like the name would have it sound, the location is in the Serengeti, but because of where it is located it has commanding views that people are able to enjoy and know they will have a chance to see anything that is going on around them. Not to mention the colors present here are going to allow people to easily transition from the outside lush grasses and come into the beauty of the rooms that is present.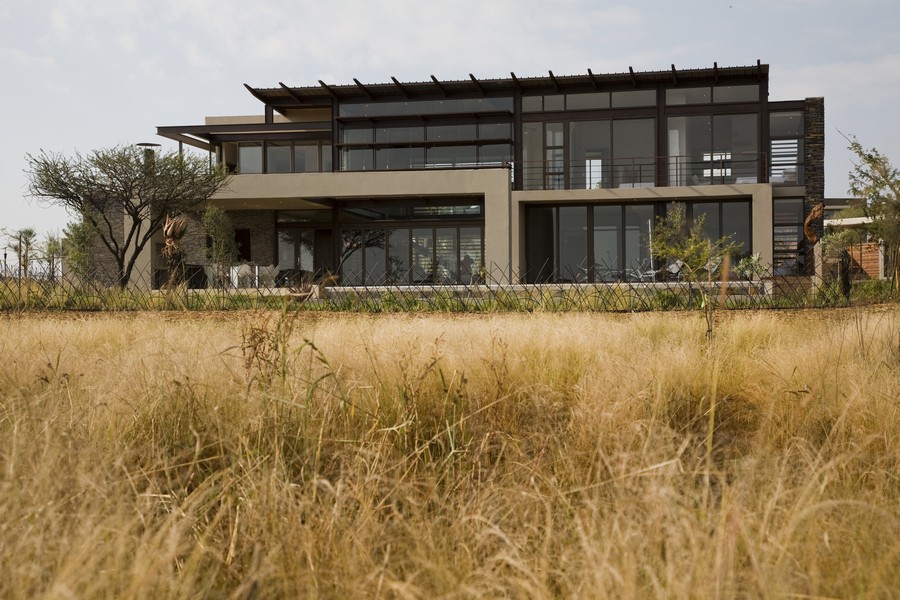 Pamushana Lodge is a location that is going to provide gorgeous views for people to enjoy, but it is going to take those views one step further and make it easier for people to start to get a cultural immersion as they will find the local tribes have had their own influence on the interior decorating of the home. So this is something that people are really going to enjoy when they start to look at this location and the beauty that is present within it.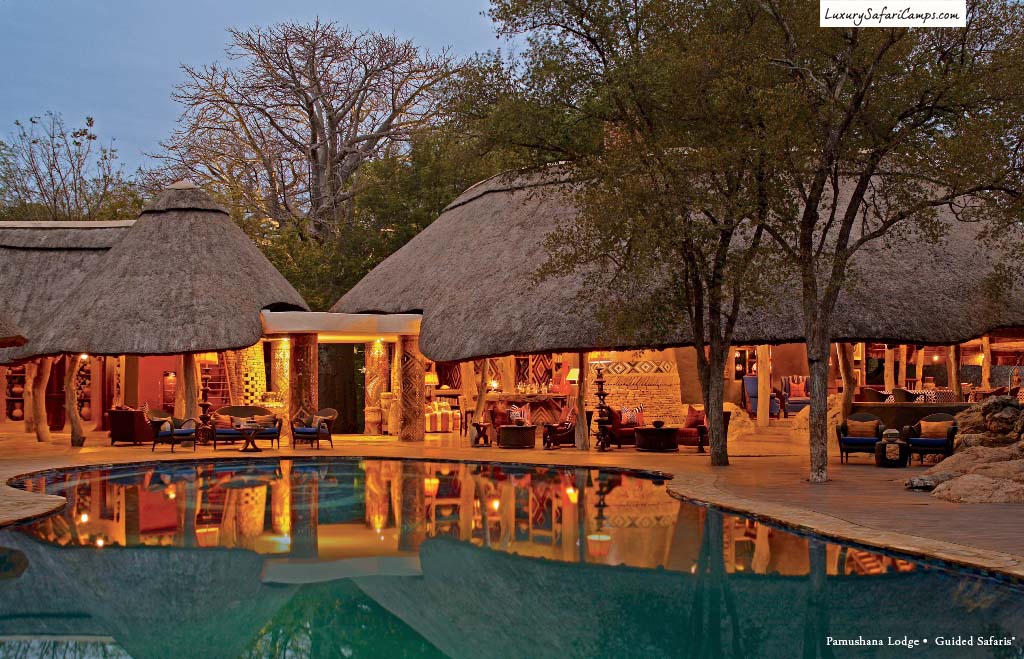 Singita Castleton is located in the Sabi Sands Game Reserve in the Greater Kruger National Park. Sabi Sands is renowned for its unbelievable game viewing and especially for its Leopard and other predator sightings. Singita Castleton is known for its lavish and exclusive luxury. It is your own private villa that can house 11 of your closest family and friends. If you are looking for a family holiday like no other then this is the camp for you.
Watch the Singita Castleton video here:
Lebombo Lodge is located on the doorstep of the Kruger National Park. This is a park that is very attractive to visitors, but it is a location that people will want to stay close to so they can start to explore the region earlier in the day. With this location and its location so close to the park it is going to be easy for people to explore the park before the crowds come in. However, at times people will hear the noises of the park, which are very soothing, from the comfort and safety of their rooms and know the next morning they can potentially see those animals wondering around the park.